25 years of experience
We cover 70 miles around Phoenix
At Diaz Tree & Landscape Management LLC we work on honesty and team work. You can always count on professionals at so many levels that we offer a solution for every issue. That's what twenty-five years of experience brings, specially in Phoenix and 70 miles around. We're also good to deal with the Texas weather. That's top performance!
As a client of Diaz Tree & Landscape Management LLC, you'll enjoy the benefits from our authentic goal to walk with you towards success and pride. This is what we've always thought of when we started more than two decades ago. It's also important to mention how landscaping and tree services are adapting to the new world. We know how to handle all changes.
Our staff includes project managers, irrigation technicians, pipe layers, estimators, landscape technicians, equipment operators, and much more. They're all updated with the evolution of the new trends. You only have to name what you have in mind and we will offer more options so we can reach a point to take advantage of. Go ahead and call us! We want you to feel good and enjoy!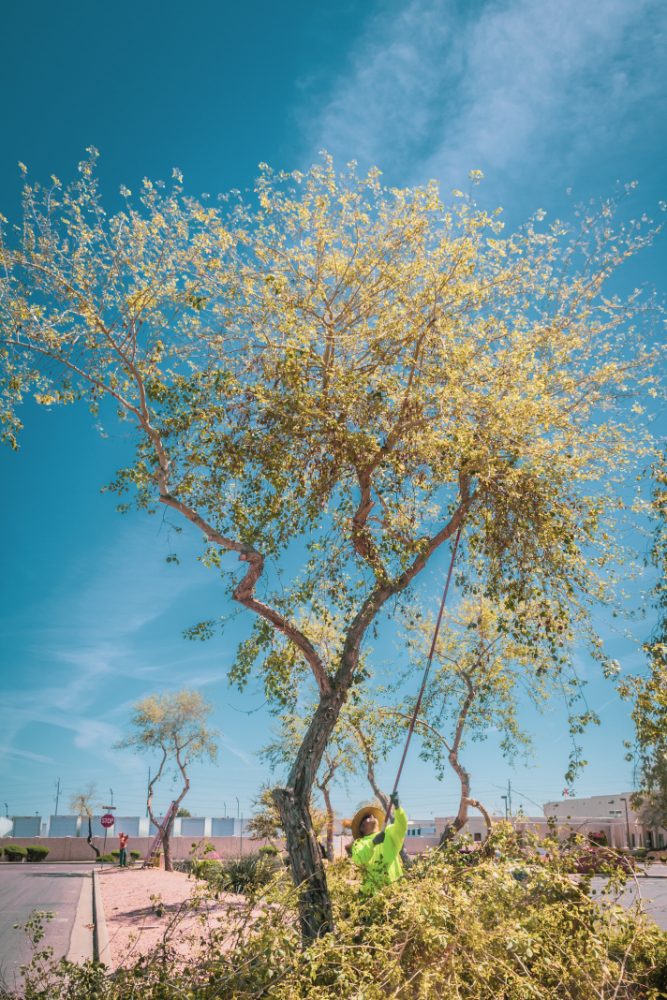 Diaz Tree and Landscape Management
Phoenix AZ 85019

M-F 9:00am - 6:00pm

,

Sat & Sun 9:00am - 6:00pm